WELCOME TO OGNISKO POLSKIE - THE POLISH HEARTH
Ognisko Polskie - the Polish Hearth is one of London's oldest Polish Clubs which today hosts a variety of theatrical, musical and other cultural events.
Founded in 1939 to maintain the cohesion of the free Polish community in the United Kingdom during the Second World War, it went on to become the centre of social and cultural life for the Polish community in exile. It has since served to provide a home for Poles to meet and build friendships, as a place where Polish culture and history is kept alive and where Polish identity and independence are maintained.
OUR PATRON HIS ROYAL HIGHNESS THE DUKE OF KENT
The Duke and Duchess of Kent had visited Poland in 1937 and had close links and friendships with members of the Polish aristocracy. After the start of the Second World War, the Duke showed his support for the country by bestowing his patronage on the Polish House after its inauguration on the 16th July 1940.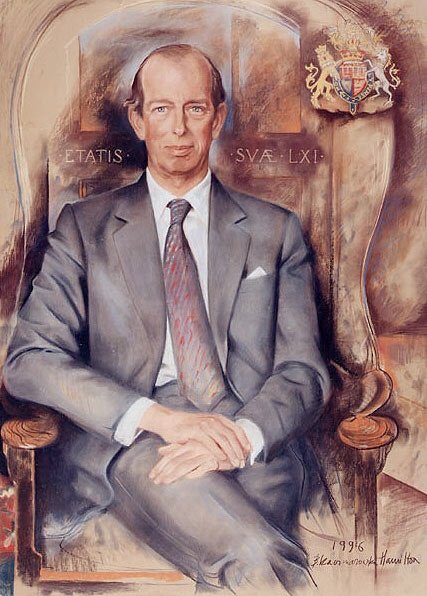 Portrait of His Royal Highness The Duke of Kent by Barbara Kaczmarowska Hamilton
CLUB EVENTS
Most events at Ognisko Polskie are open to non-members.
November
25th - 26th - Christmas Bazaar - Free Entry!
December
4th - December Musical Moments
10th - Kolędy - the Ognisko Polskie Christmas Party
31th - New Years Eve Party / Sylwester
We will be announcing events on our website as soon as details are available so please visit regularly. Further events information can be found - HERE.