Lecture Series April: Urban Folklore
Our new LECTURE SERIES continues this April with ANDRZEJ KLIMOWSKI speaking on URBAN FOLKLORE. The talk will be in English followed by a Q & A and a wine reception. Books by Andrzej Klimowski will be available to buy.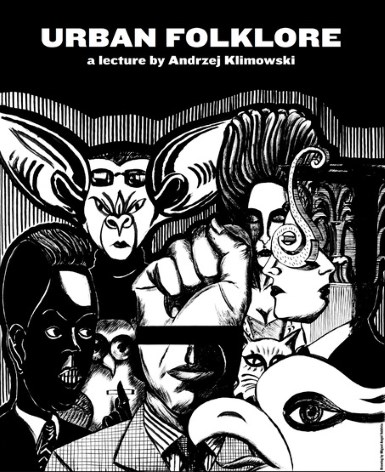 Andrzej Klimowski
Born in London to Polish parents, Andrzej Klimowski was trained at the Saint Martin's School of Art and the Academy of Fine Art in Warsaw, going on to have a career in both the UK and Poland as a graphic artist, illustrator and a designer of film, theatre and opera posters. He has authored graphic novels (published by Faber & Faber and SelfMadeHero) and is Professor Emeritus at the Royal College of Art. His research interests lie in exploring the relationship between text and image.
Urban Folklore
Graphic Art, which would include design, illustration and printmaking, is a democratic art form that can reach a large audience. It is not exclusive and is not based on the gallery system. Like literature, film and theatre it engages the pundit through narrative, storytelling and direct communication. Posters carry their messages to the streets or the underground. Illustrations are disseminated through the printed press or the internet. Paradoxically the wide reach and popularity of the web has given the traditional book trade a boost. The "beautiful" book has undergone a revival enhanced through design and illustration. Graphic novels are now reviewed alongside literary works. One could define this artistic form as urban folk art.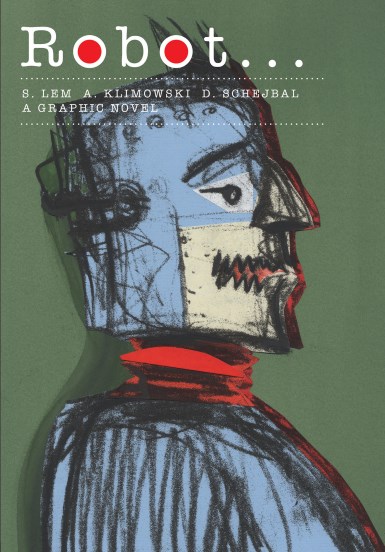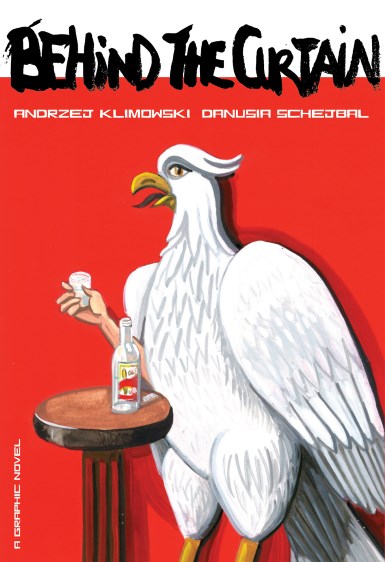 Date: 10 April 2017
Time: 7:30 p.m.
Member Ticket Price: £ 10 including wine.
Non-member Ticket Price: £ 15 including wine.
Student Ticket Price: £ 6 including wine.
Buying Tickets: Payment Information can be found here - View